Hispanic dating site - Kisumu singles in Kenya
Here are single women and men who recently logged in or registered at this Latino dating site resided in Kisumu of Kenya. To view and chat singles at Kisumu, please click on each profile below and send them a message. If you have not signed up yet then please click on Sign up button above.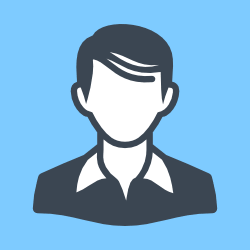 Username:

Gender:

Man

Location:

About yourself:

looking for caring and loving woman for a friendship and love affair should be financially stable because am not employed yet.

Looking for:

am an African with black skin complexity i completed my degree 2018 and still unemployed. i like travelling, swimming and making friends.
am looking for a caring woman, financially stable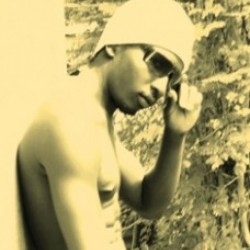 Username:

Gender:

Man

Location:

About yourself:

Woman between 17-24 years. Should be loving and honest. Should be caring and fun loving. Should be any height above 5 foot and below 5.5 foot. Should have long or short hair. Should be speaking little or good English. Should be average or slim in size. Should be a Christian but not too religious. Should not be a racist.

Looking for:

I am a loving, caring and respectable person. I am a Christian but not very religious. I have a naturally built body with a height of about 5.65 foot. I have always loved Mexican women and it is my prayer that one day I'll find one to call my own. One who can agree to live with me in Kenya happily. I will love her beyond her wildest imaginations and we will grow old in each other's arms. I LOVE YOU.