Let love leads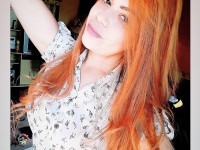 Sundays need more love and care. Let's show some love.
Let's hung out, I hope you are spreading happiness as this day begins? Let the positive vibe do the talking while you concentrate on the things that matter. Have a beautiful Sunday.Let today be among your best days because I won't love you lesser than I did a day before. My heart found peace when you became my lover, and I will always give you the best care and attention you desire.
Let the sun keep shining on our path and never forget my words to you all and no matter what happens, it stands. Have a bright Sunday.