LIVING CONDITIONS UPDATE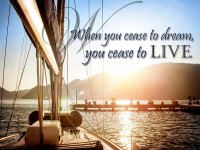 Well, I am no longer living in my 5th Wheel Trailer.
Since that time, I was homeless for about a year, which was spent in a shelter where I at least had a bed to sleep in - instead of the front seat of my truck (which landed me in the hospital). I've had Meningitis once - due to the conditions of the homeless shelter, and I've had CoVid at least 3 times, but each time was asymptomatic with at most the sniffles, minor diarrhea, and a slight headache for a day or two. The meningitis is what REALLY kicked my butt, and sent me to the hospital for a week. I NEVER again want to have a 'Lumbar Puncture - Spinal Tap' !!!
Thanks to the VA (Veterans Administration), I am now living in a small apartment across the street from the old fire house here in Clearlake California. The Apartment was unfurnished, and I'm still working on getting the basics, but at least I have a nice comfortable Queen size bed to sleep in, and a Dining Table (with Chairs) to eat at, a small kitchen to cook in, and a fair sized tub/shower to relax in... And a place to park my truck.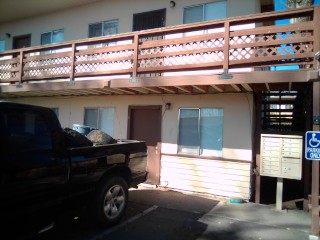 The Apartment is small, but there is enough room for two, so if the right lady with the funds to invest comes to my door, we could stay here for a short while, as we make plans to get the Sailboat and take off for our wedding/honeymoon cruise. And maybe never come back, IF that is what we together decide...
I would luv to sail around the World for a while, maybe raise a family on the open Ocean (many have done it, and the Sailboat sleeps SIX so there is plenty of room), set up a couple businesses that we can run from the boat. It would cost about $25,000/year to live on the Yacht and go wherever we wanted to, and I could likely handle about half of that cost with my retirement and Military Pension, but can not afford the initial purchase price of the Sailboat and our Wedding/Honeymoon Adventure. Will YOUR dreams combine with mine ? We can work on them as a team...
That is where 'the right lady' comes in.